Here we are, the third Tuesday of January. 1/19/21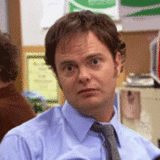 Today could have been a life-changing day, or not.
It was possibly quite boring, or not.
Most likely, this Tuesday was somewhere between those two extremes.
Well, on Tuesdays, I post on my blog. So keep reading for the best two minutes of your day!
---
I have mentioned in previous posts that I teach high school science.
A chemistry class, biology class, and a general science class to round it out.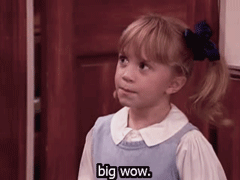 I know, science might be unattractive to you. Your idea of chemistry probably has nothing to do with beakers, moles, atoms, or elements.
Biology?!?! I am NOT dissecting that frog!
As for me, I love science. Bring on every "ology" you can think of!
Today I discussed the water cycle in Biology. Water evaporates from the ground, condenses in the sky, and then returns to earth in rain or snow. Repeat. This is how the prevents itself from drying out or flooding.
Evaporation > Condensation > Precipitation
You might have heard of this before but did not recognize it as something that is a process. It falls under the umbrella of Ecology.
Are you impressed?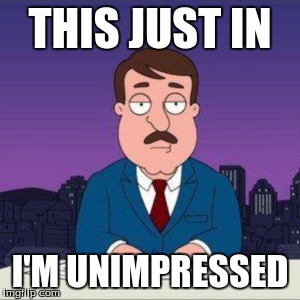 Humor aside, I know people don't always share my enthusiasim for scientific things.
Here is the main reason why I love science: it points me to God.
Think of the water cycle. Instead of the word water, insert the word prayer.
Prayer evaporates from the ground (our prayers to God), condenses in the sky (symbolizing God hearing all we pray about) , and then returns (answers from God to us) to earth in rain or snow. Repeat.
This is one example of hundreds or even thousands of concepts, ideas, or principles that point to God.
I love my job. Today, my job loved me and gave me a reminder of my life in Christ.
So next time you participate in something sciency, let it point you to God.